Hoy -Hermenet Web Site
---
Hoy Family
First Annual Reunion Hoy Family
Community Park, Millersburg, PA
August 18, 1928
Do You Recognize Anyone
in this Photo?
This Photograph was Courtesy of My Aunt Eva (Hoy) Haelen.
It was originally photographed as a Panoramic Photo.
Therefore, I am dividing it into 5 Sections.
This Photograph Was Taken By:
"Ensinger Studio - Harrisburg, Pennsylvania."
This is Section 4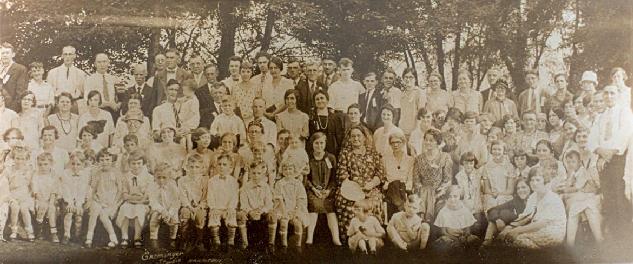 Below, are Enlarged Version's of the above Photo, Sliced into 2 sections.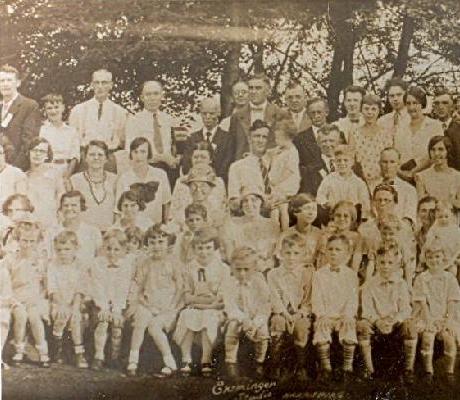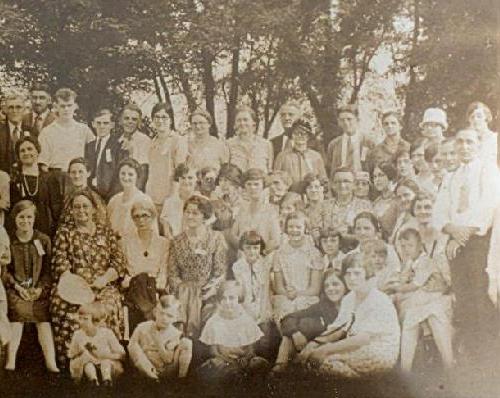 If you can be of any help...
Please E-mail me, Thank You!
Kathy (Hoy) Eltiste
Photo - HR-4



Last Up-Date 03/08/2009 01:43:31 PM